Hello Beautiful:)
We hope we have answered your question here on our FAQ page. If not, please reach out to us by emailing us and we will be sure to answer you as quickly as possible.
EmbellishYourLifeAccessories@gmail.com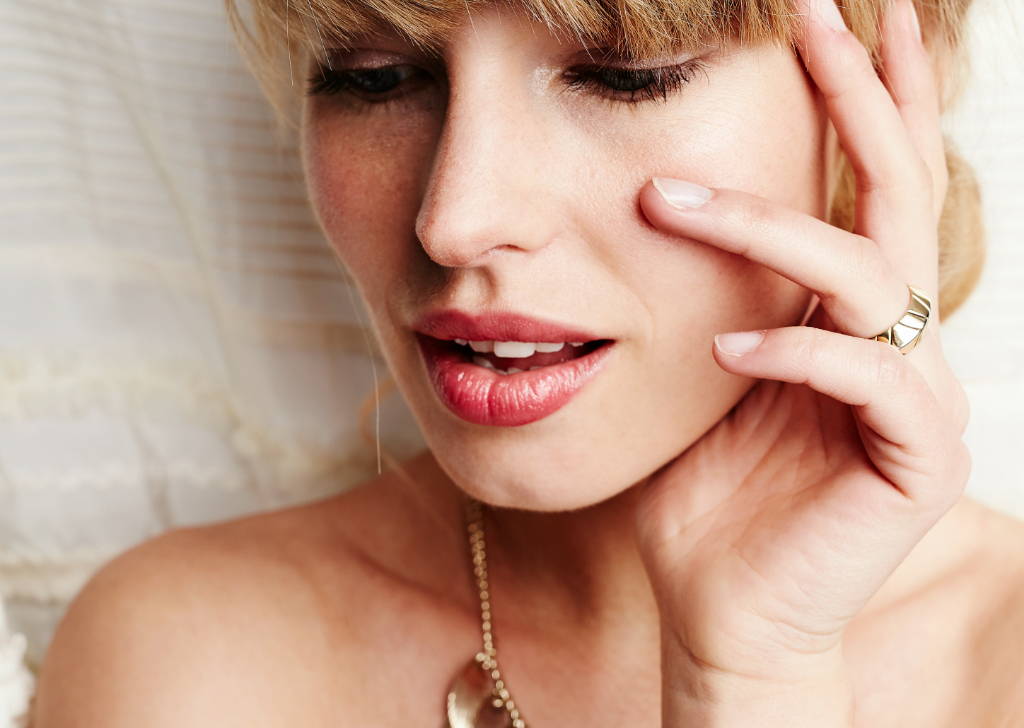 Q. What is so special about Embellish?
A. We watch for the latest trends in accessories and only offer you the best of the best. We do all the work in finding you the best value, while maintaining our standards of quality and design. The discerning taste our buyers have is a huge benefit to you.
Q. How fast will I get my order?  
A. Your order will ship within 1-2 business days via U.S.P.S. from the Philadelphia area. You will receive a confirmation email when your order is shipped. You can track your order once we enter the tracking number.
Q. Do you accept refunds/exchanges?
A. Yes we do. Please refer to our policy for more details.
Q. Do you design the accessories?
A. Laurie assists designers from NYC with the design of select necklaces, bracelets and earrings.
Q. Where are the accessories designed and manufactured ?
A. Most of the accessories are designed in NYC, some of which are inspired from the world's elite designers and maufactured in China and Korea.
Q. How do I care for my accessories?
A. While our apparel has care labels attached, our jewelry does not. Please follow these simple guidelines. Spray perfume and hairspray before you put any jewelry on. Do not wear jewelry in the ocean, lakes, hot tubs or pools. Most of our accessories are finished with a rhodium plating, so just wipe off the oils from your skin with a soft cloth periodicallly. Do not use jewelry cleaners. When storing your jewelry, always keep items separate to avoid scratches especially if your pieces have a smooth surface. Depending on the make up of our skin, we all risk having our jewelry finish start to wear. By following these guidelines you will enjoy your pieces for many years to come.