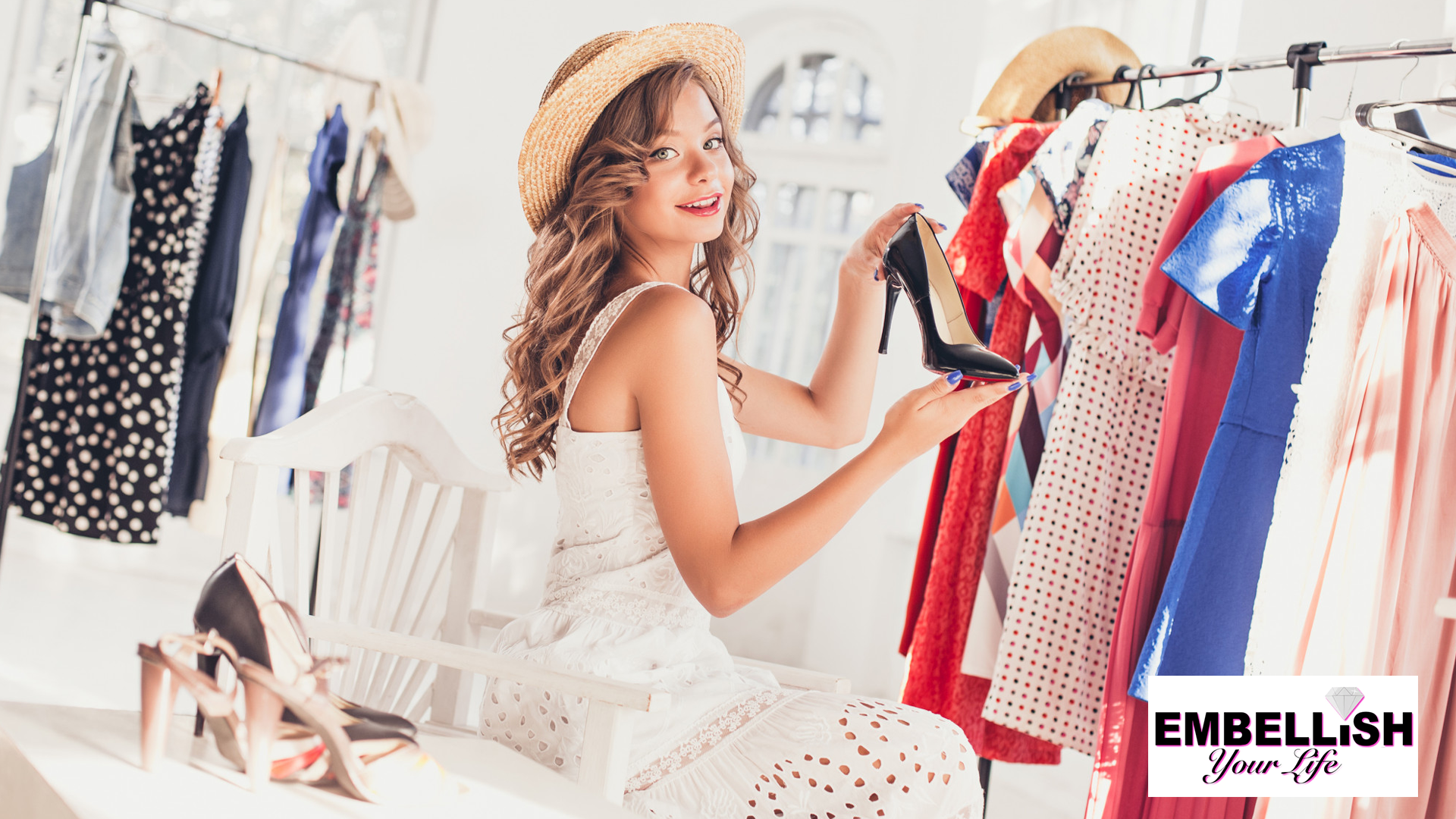 Explore and Elevate Your Style: Shop for Fashion Accessories online
When it comes to enhancing your style and making a statement, one of the best ways to do so is by incorporating fashion accessories into your wardrobe. Fashion accessories have the incredible power to transform a simple outfit into a trendy, eye-catching ensemble. Whether you're looking to elevate your look with chic items or make a sustainable fashion choice, we as a leading accessory store online have got you covered. , In this informative blog, we will discuss why you should shop for Fashion Accessories, including upcycled options.
Why Should You Invest in Fashion Accessories?
Fashion accessories are the perfect way to express your individuality and elevate your outfit. Whether it's a statement necklace, a stylish handbag, or a pair of sunglasses, accessories can take your ensemble to the next level. They are versatile and allow you to experiment with different styles and trends. By shopping for fashion accessories, you can keep your wardrobe fresh and exciting without having to invest in an entirely new set of clothes.
Fashion Accessories are for Every Occasion
Fashion accessories are not limited to just one type. There's a wide range of options to choose from, catering to various occasions. Whether you're getting ready for a formal event, a casual day out, or a special date night, you can find the perfect accessory to complement your attire. Earrings, belts, scarves, and hats are just a few examples of the many fashion accessories available for you to explore.
Mix and Match: The Art of Accessorizing
Accessorizing is about balance. You can make a bold statement with a single statement piece or create a harmonious look by choosing accessories that complement each other. Don't be afraid to experiment, and remember that accessories are meant to reflect your personality.
To conclude
In conclusion, shopping for fashion accessories is a great way to elevate your style and make a statement. From statement necklaces to chic handbags, the options are limitless. For those who want to go a step further in making sustainable fashion choices, consider shopping for fashion accessories. These unique pieces not only add an eco-friendly touch to your wardrobe but also give you the opportunity to own something one-of-a-kind with a story. So, whether you're seeking to enhance your style, shop fashion accessories from a quality online store like us, Embellish Your Life and explore the world of fashion today.