"A woman spotted my bracelet, I purchased from Embellish, on my wrist, while on the train to NYC. She intended to ask where I got it. Upon our arrival, she was distracted and couldn't find me, then she saw the bracelet again at Penn Station. She was so happy to receive Embellish's information. I still receive many compliments on the bracelet and other pieces."
-Jill B.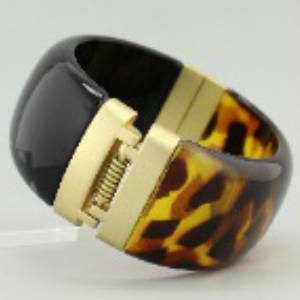 "The earrings were such a statement and a unique way to stick out and add some flare to my cap and gown. "Like mother, like daughter" so of course we both rocked earrings from Embellish Your Life. Great quality and will definitely be worn (and traded between us) time and time again. We look forward to purchasing even more Embellish items."
-Colleen and Joan S.