Article: Camouflage- so On-Trend you don't want to Blend In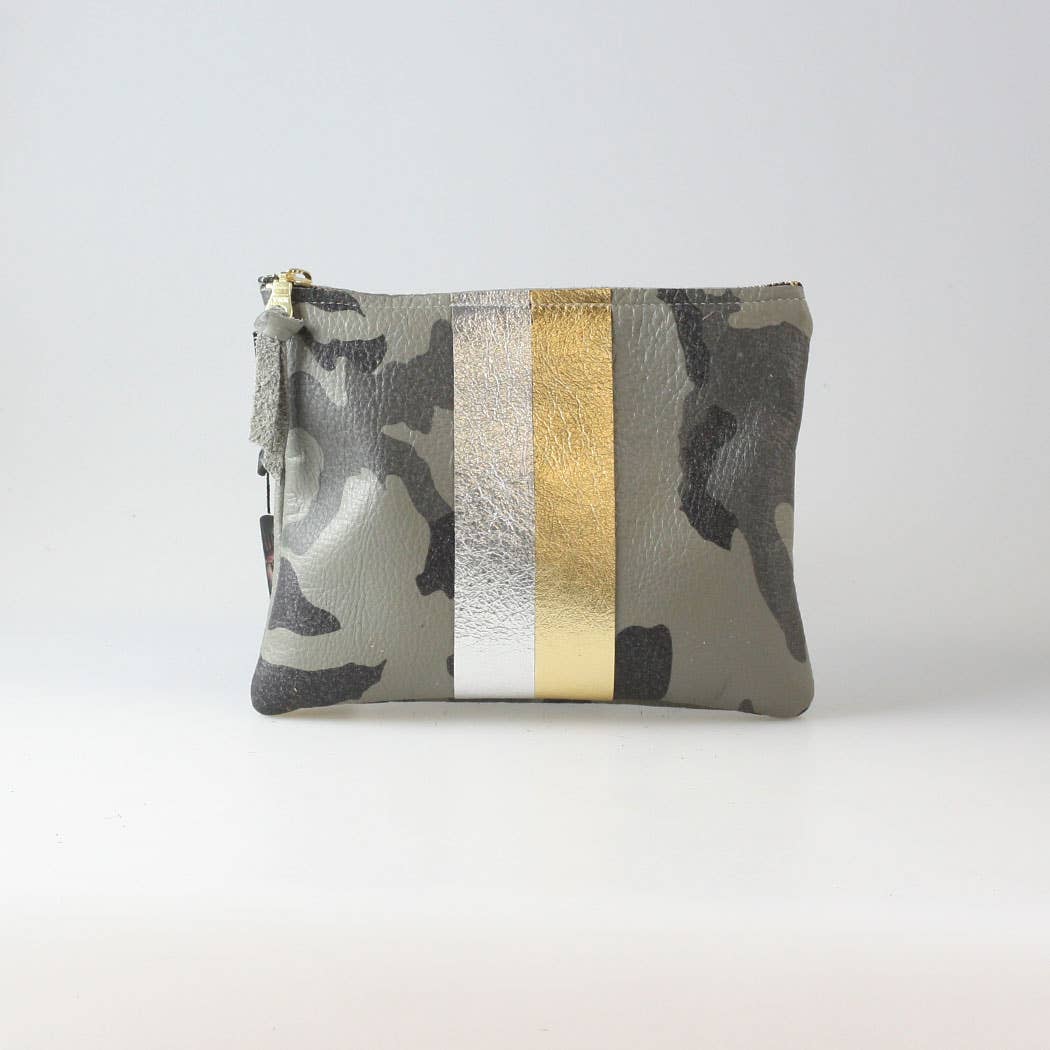 Camouflage- so On-Trend you don't want to Blend In
This Fall bigger and better than ever is the Camouflage Print. It's on everything (in case you didn't see)! Leggings, tanks, sweaters, wraps, earrings, necklaces, bracelets, baseball caps and bags, bags, bags!! 
Please don't overdo the camo. One accent only. Choose a tank and just the tank, with jeans or solid leggings. Leggings with a solid t-shirt or sweatshirt, a novelty top can look fun and flirty. Choose your jewelry wisely, by wearing one camo piece and layer with other pieces without a print. Caps are really cute with a camo print and casual outfits, don't take away from the camo print on your head by wearing prints below. And camo bags, sometimes mixed with another print like a leopard. I don't recommend that, as you can see by my opinions above. But mixing solid metallic leather on a leather bag adds interest and texture. Keep it interesting not crazy. 
Check out our camo accessories available on EmbellishX.com. And be noticed!! And of course, Embellish Your Life!
Laurie xo